Hot Tub Removal Mason, Ohio
100% Satisfaction Guarantee

Free Estimates

Professional Team

Superior Customer Service

We Recycle & Donate

Fully Insured & Licensed
WATCH OUR VIDEO
GET A FREE ESTIMATE
We offer hot tub removal in Mason, Ohio! If it's time to get rid of that old hot tub, our team is here to help. With our eco-friendly disposal process, we will have it removed and the materials taken to the proper disposal location in no time. 
Call or fill out our form below for your free, no-obligation estimate!
Call
(513) 613-7400
Contact Us for a Free Estimate!
Top-Rated Hot Tub Removal Service in Mason
If you're searching for "hot tub removal near me," then you've come to the right place. Chances are, you have enough on your plate already. That's why our team is happy to take care of this for you quickly and efficiently. We come prepared with the necessary safety gear and equipment to get the job done right. Just show us where your spa is set up and we will take care of the rest.
Full-Service Spa Removal
Dedicated Team
Truck
Disposal
What to Do Before We Arrive
Before we arrive, there are a couple of things you need to do:
Disconnect the power supply
Drain out the water
Once we arrive, we will either take the entire jacuzzi and load it into our truck or cut it into pieces and remove it piece by piece.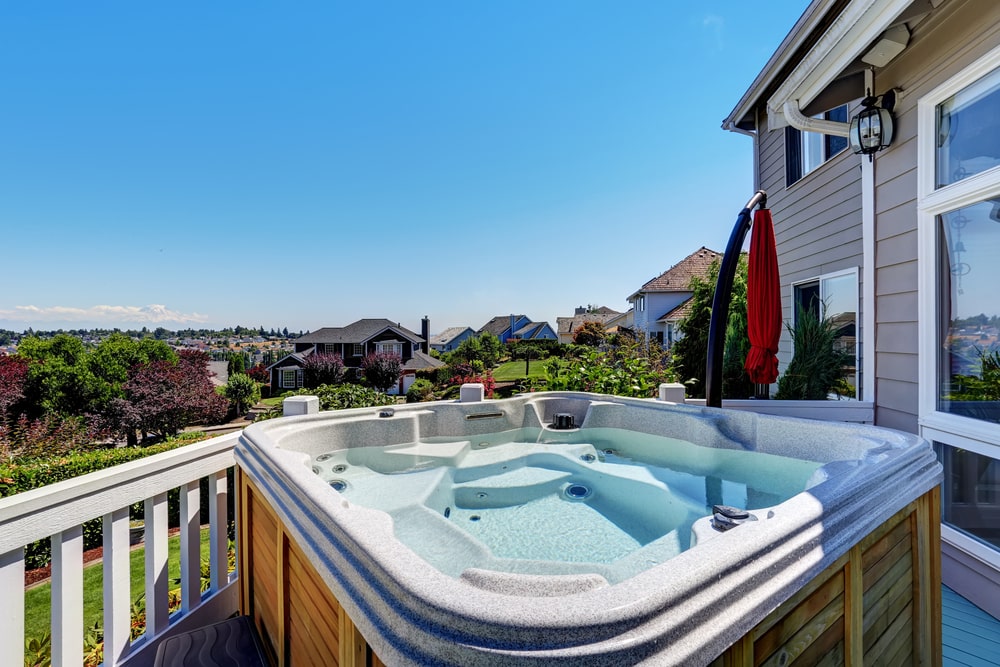 How Much Does Hot Tub Removal Cost?
Please call us or fill out our form to get your customized, free estimate. The cost of hauling away a hot tub, removing a jacuzzi, or removing a spa can vary depending on the size of the tub, its condition, and the amount of labor that is required to move it.
DIY or Hire a Trusted Demolition Contractor?
Although this may seem like a task easily done yourself, chances are there are several factors that you may not be aware of when it comes to the techniques you need to use, the equipment needed, and the safety procedures you must follow. It's best to hire a trusted, experienced, and licensed contractor to ensure the job is done right.
General Liability Insurance
Transporting Waste Insurance
Employee Negligence Insurance
We Also Offer…
Appliance Removal

Estate Clean Out

Post-Construction Clean-Up

Light Demolition

And More!
Call
(513) 613-7400
Contact Us for a Free Estimate!
Local Company
We are not a franchise but a locally owned company that serves the Mason area. We care about our customers and treat them like our neighbors.
Convenient Service
We are here to make the process as smooth and convenient as possible. We are trained, licensed, and insured to take care of your hot tub removal and disposal needs.
Highly Rated
Our services are among the best in Mason. We value what we do because we know we're helping the community, and it shows in our customer reviews!
We Donate & Recycle
Our team cares for the community and environment and donates or recycles old hot tubs when possible.
Fast & Affordable
We are efficient and offer competitive rates. Give us a call for a free quote!
Hot Tub Removal & Disposal Near You
We value our Mason clients and guarantee customer satisfaction on every job. Call us today for jacuzzi removal and disposal in Mason, Ohio. We do our best to provide quality and convenience every step of the way. Get your free estimate today!
Call
(513) 613-7400
Contact Us for a Free Estimate!