Junk Removal in West Chester, OH
100% Satisfaction Guarantee
Free Estimates
Professional Team
Hassle-Free Service
High Customer Rating
Get a Free Estimate
We Haul Away Junk in West Chester, OH
We understand the hassle that comes with needing something gone. The way we work at Austin's Junk Removal is quite simple. You point and it disappears. We can haul away items like refrigerators, washers and dryers, sofas, chairs, dressers, televisions, hot tubs and more. Whatever you need to get rid of we can handle it for you.
There is no job too big or too small that we can't take care of for you. We know that some items are just too big to move on your own and that's where we come in. We will work with you to determine the best time and day to come out and take care of your junk removal needs.
Bagged Trash
Couches & Sofas
Entertainment Centers
Mattresses & Beds
Office Chairs & Desks
Wood Furniture
Electronics & TVs
Fridges & Ranges
Tires
Clothing & Toys
Grills
Construction Debris
Yard Waste & Branches
Pianos
Call
(513) 613-7400
Contact Us for a Free Estimate!
Business Haul Away Services
Home Services
We offer junk removal for your home. Most of us have a lot of stuff that we don't really need. But, we don't always have the time or the energy to get rid of it ourselves. That's where we come in. We can help you get rid of all that clutter, so you can have more space in your home.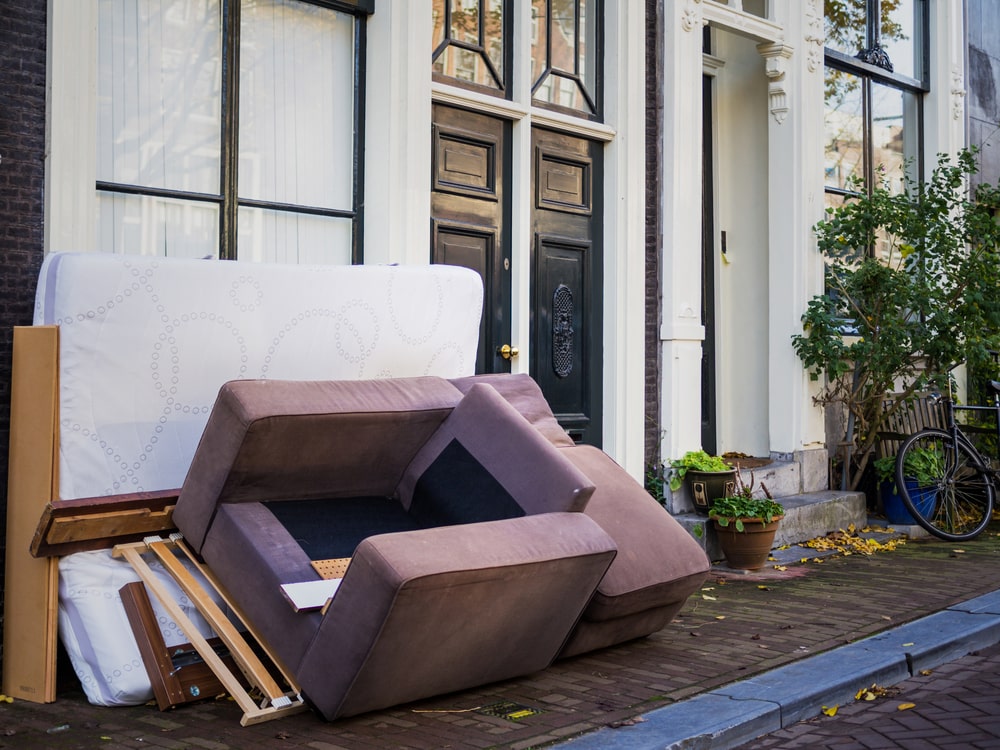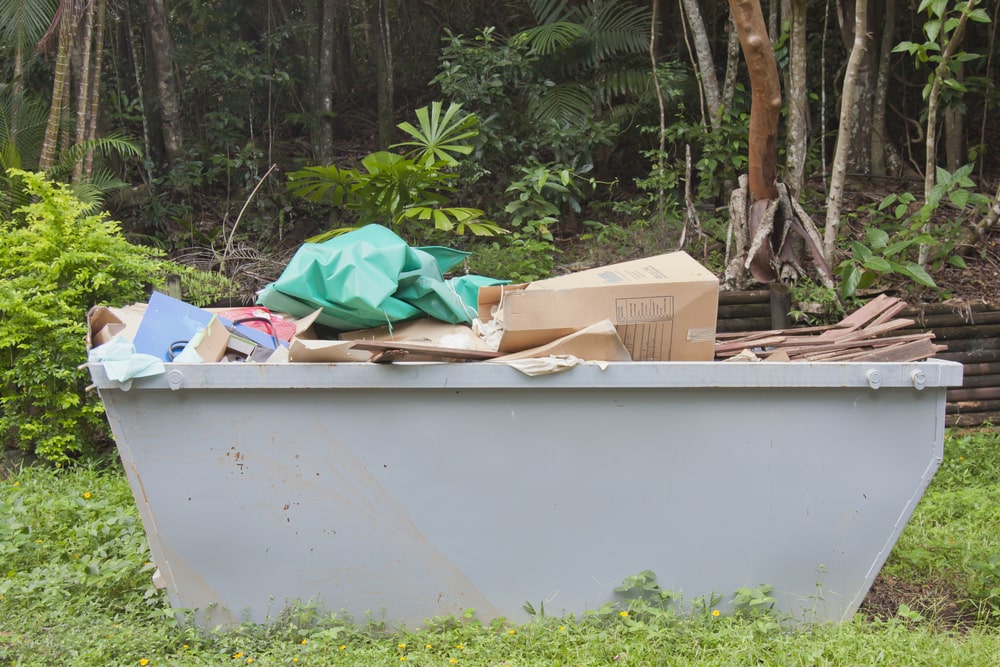 Junk Removal for Business
There are a few reasons why you should choose us over an employee to do your junk removal. First, it's less of a hassle. You won't have to worry about dealing with the clutter yourself. And, second, it's more efficient. We have the proper equipment and experience to get the job done quickly and efficiently.
Appliance Haul Away
We haul away appliances. Yes, that's right, we take away those old, beat up appliances that you have been meaning to get rid of for years now. We take refrigerators, microwaves, washers, dryers, and more. We will come to your location and haul away all of the appliances that you no longer want or need. We know how tough it is to move them yourself, and we are more than happy to help out.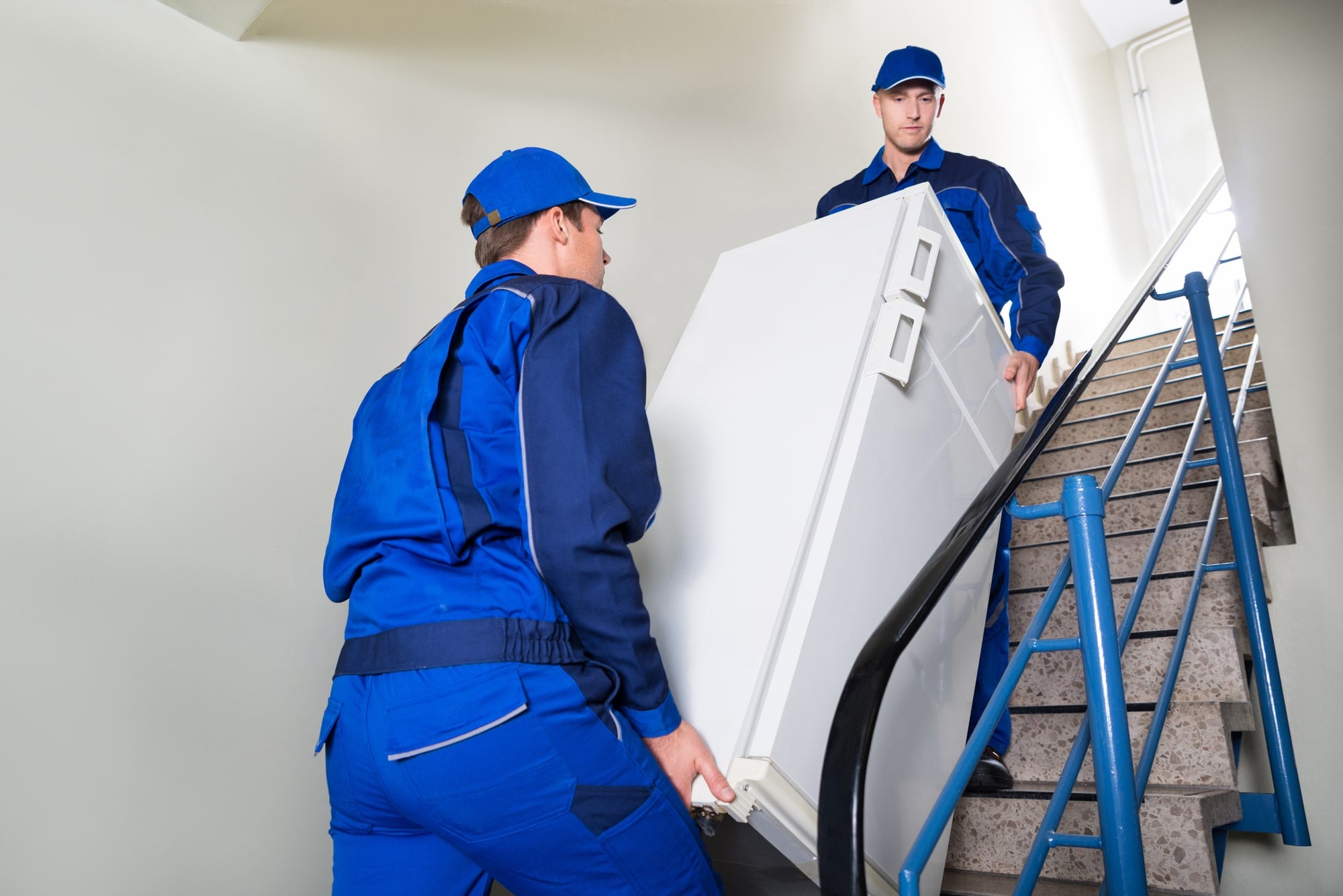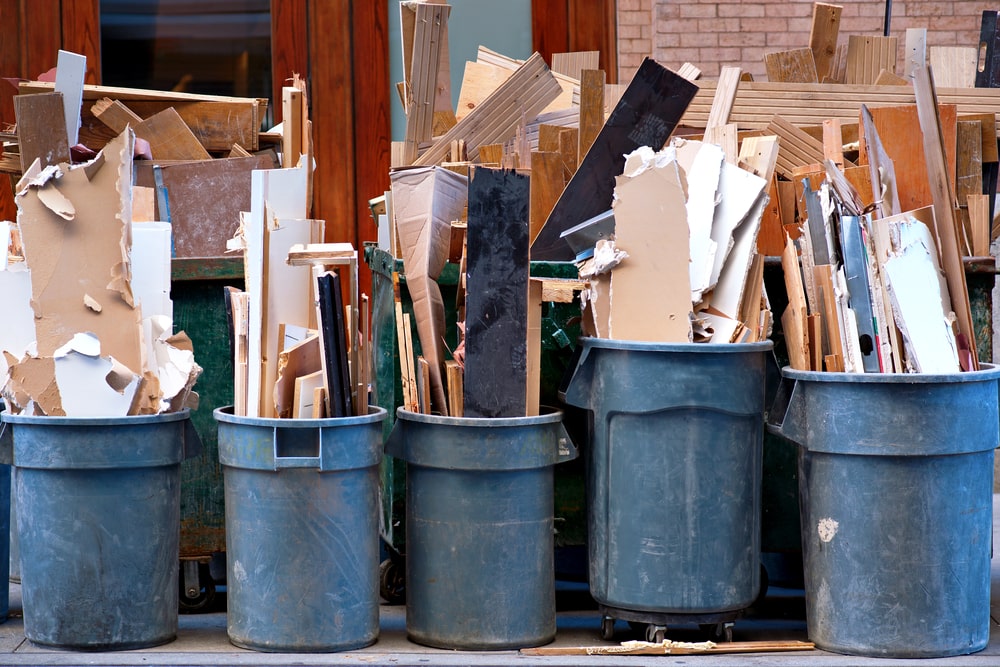 Construction Clean Up
Do you have a construction site that needs to be cleaned up? We can help with that as well. We will come in and remove all of the debris, trash, and anything else that is left behind. We will make sure that the site is clean and ready for the next phase of construction.
Eviction Clean Up Service
Did you know that we also offer eviction clean out services? If you are a landlord and you have tenants that are being evicted, we will come in and clean out the entire unit for you. This includes removing all of the furniture, appliances, trash, and anything else that is left behind. We will make sure that the unit is clean and ready for the next tenants.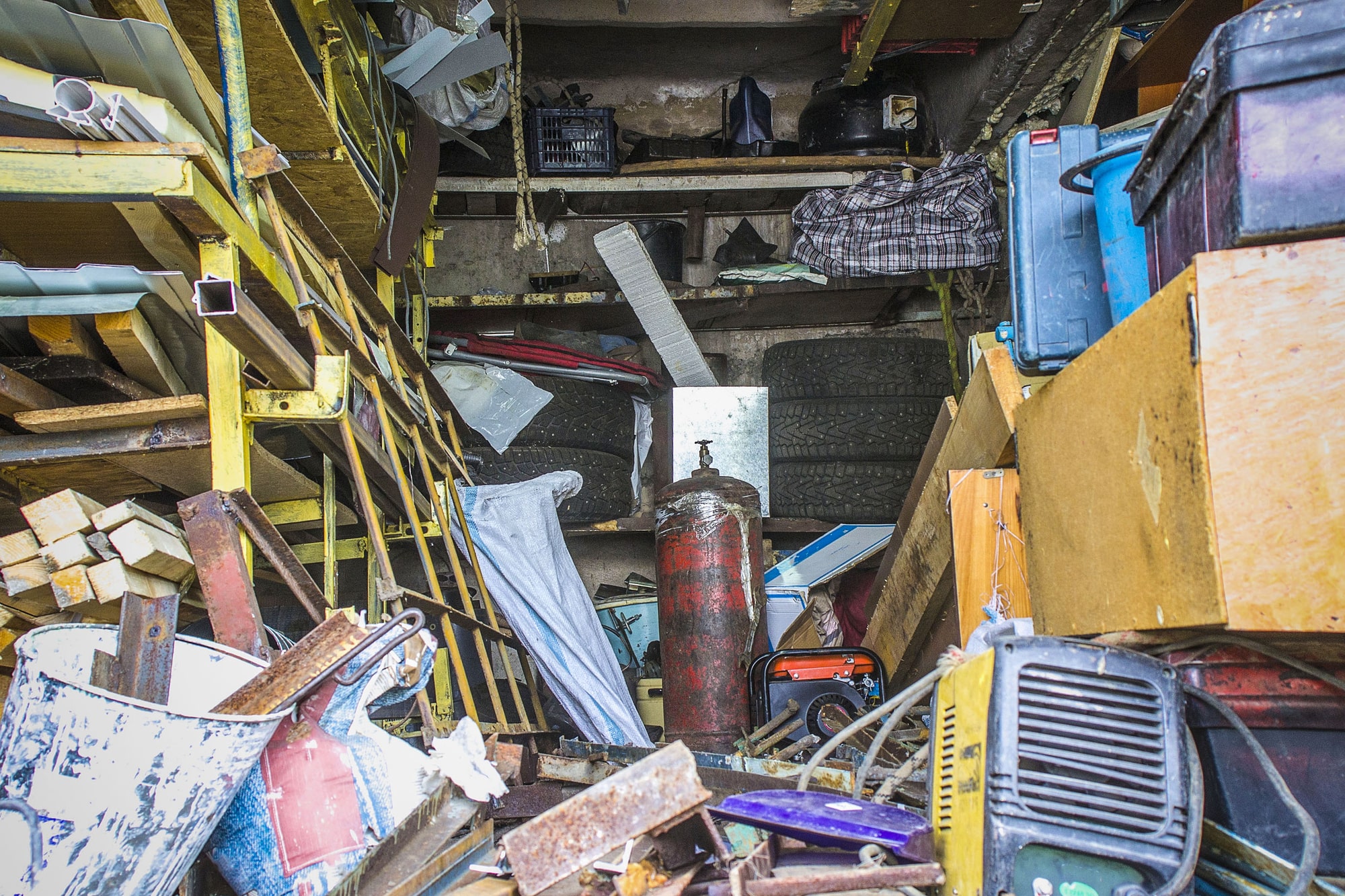 Easy Booking
It's so easy to get started! Book Now or call (513) 613-7400 to schedule services in your neighborhood.
Same Day Service
Appointments are available Monday through Saturday and we often have same day appointments!
No-Cost Quotes
You don't need to guess about the bill. We'll give you a firm quote at no cost or obligation
Efficient Crew
We don't just get there on time, we work efficiently to complete all services in a timely fashion
We Recycle When We Can
We also pride ourselves on recycling as much as possible. By recycling your stuff, you are helping to reduce the amount of waste that goes into our landfills. We strive to do good for the environment and help preserve our natural resources.
Call
(513) 613-7400
Contact Us for a Free Estimate!
West Chester
Anderson
Indian Hill
Amberly Village
Loveland
Murdock
Goshen
Sharonville
Madeira
Hopkinsville
Milford
Cincinnati
Maineville
Blue Ash
Norwood
Withamsville
Batavia
Mason
And more!
Top-Rated Junk Removal Company
We specialize in junk removal for West Chester, OH. We have a team of professionals who are experienced in removing all types of items, including old furniture, appliances, electronics, construction debris, and more. We also offer a cleanup service for any area that we've removed items from. We're committed to providing the best possible service to our customers, and we're always available to answer any questions you may have.
Call
(513) 613-7400
Contact Us for a Free Estimate!